November 2015
IPad helps student read independently
Rock the 21 donated an iPad to a 21-year-old student at Hoboken High School who has DS and is legally blind. This personal iPad will enable the student to see and access information and e-books in large print. Touch devices like the iPad and their easy-to-use applications and functionality are changing the lives of children, adults and seniors with special needs. Recent reports estimate that nearly 40,000 apps have been developed for the special needs demographic.
For example, with the simple download of a voice recognition app and a simple touch of an iPad, a non-verbal person can communicate exactly what he or she needs and wants to learn. Apps can be customized with photos or features to suit an individual's needs.
For information on educational and special needs apps, please visit: www.oneplaceforspecialneeds.com/main/library_special_needs_apps.html
August 2015
ice Cream Creates a Fun Learning Experience
Rock the 21 funded an ice cream truck to visit the Stepping Stones School, a school for children ages three to 10 who have DS or other cognitive impairments. The event provided the opportunity for students to practice their communication and math skills. Each student was given three dollars to purchase an ice cream treat of their choice. In doing so, they utilized skills such as selecting, ordering and working with money. Their hard work paid off and everyone enjoyed the delicious ice cream with smiles! Camp Hope was also treated to ice cream the same day. Camp Hope is a summer day camp program for campers with intellectual and developmental disabilities.
Special Reads for Special Needs
Dozens of children with DS will be "going places" as they prepare for a lifetime of reading with the Special Reads for Special Needs reading program, which Rock the 21 purchased and distributed to families. This program, specifically developed for learners who have DS, is designed to make perception and retention as easy as possible. How does the reading program do this? By utilizing:
™ Large sans-serif type
™ Double spacing between words
™ Extra space or leading between lines of type
™ Extra white space surrounding the text
™ Separation of text and illustrations at the emergent reader level, reducing distractability
™ Topics of high interest to the learner
The program, delivered to each family, included instructions on how to successfully implement the program at home, printable books and ash cards, as well as several pre-printed books. Feedback has been incredible and students as young as three-years-old are reading!
Additionally, Rock the 21 funded the creation of high interest books for the pre-school class at the Stepping Stones School. These books were tailored to each student and included pictures of his/her friends and described in a few pages what they do together – "play and play", of course! The kids loved them!
For more information on the Special Reads for Special Needs program, please visit: www.specialreads.com
March 2015
Creating Awareness with Children's Book
In celebration of Down Syndrome Awareness month, Rock the 21 purchased a children's picture book about Down syndrome (DS) and donated a copy to more than 100 elementary schools and public libraries across the northern New Jersey / New York City metro area. The book – 47 Strings: Tessa's Special Code – is an invaluable tool for families and educators in discussing DS with children. The book explains, in easy-to-understand language and with sensitivity, the "special code" Tessa has and the remarkable lessons to be learned from her.
The author, Becky Carey, has a daughter with DS and beautifully articulated what it means to not only have a child with DS, but what it also means to have a friend or sibling with DS.
The book is a Gold Medal Winner of the Moonbeam Children's Book Awards and Silver Medal Winner of the Benjamin Franklin Awards. For more information on 47 Strings, please visit: www.facebook.com/47- Strings-Tessas-Special-Code-105253909620355/
World Down Syndrome Day Celebration
To increase awareness and celebrate the uniqueness of each individual with Down syndrome (DS), our first event was a World Down Syndrome Day cocktail reception and fundraiser - Rock the 21 - at the Hyatt Regency on the Hudson, Jersey City, NJ on Saturday, March 21, 2015. This date signifies the uniqueness of the triplication (trisomy) of the 21st chromosome which causes DS. On this day, people across the world with DS and those who live and work with them, organize and participate in events to raise public awareness and create a voice for advocating for the rights, inclusion and well- being of people with DS.
As proud families raising children with DS, the Rock the 21 event not only served as an opportunity to celebrate our children and help raise money for two great organizations, but also served as a critical opportunity to help raise social awareness and educate our friends, family, local businesses and community on what DS is, and that our children are more alike than different.
All proceeds from the event went directly to the Candle Lighters — a New Jersey-based non-profit and the National Down Syndrome Society (NDSS). These non-profit organizations provide a variety of critically important resources and tools — from education and specialized therapies that are so important to individuals with DS — to hosting public awareness events that help build understanding, acceptance and inclusion of people with DS.
Please click here to learn more about the activities and organizations that were supported by the 2015 event and click here to see a listing of some of our local sponsors.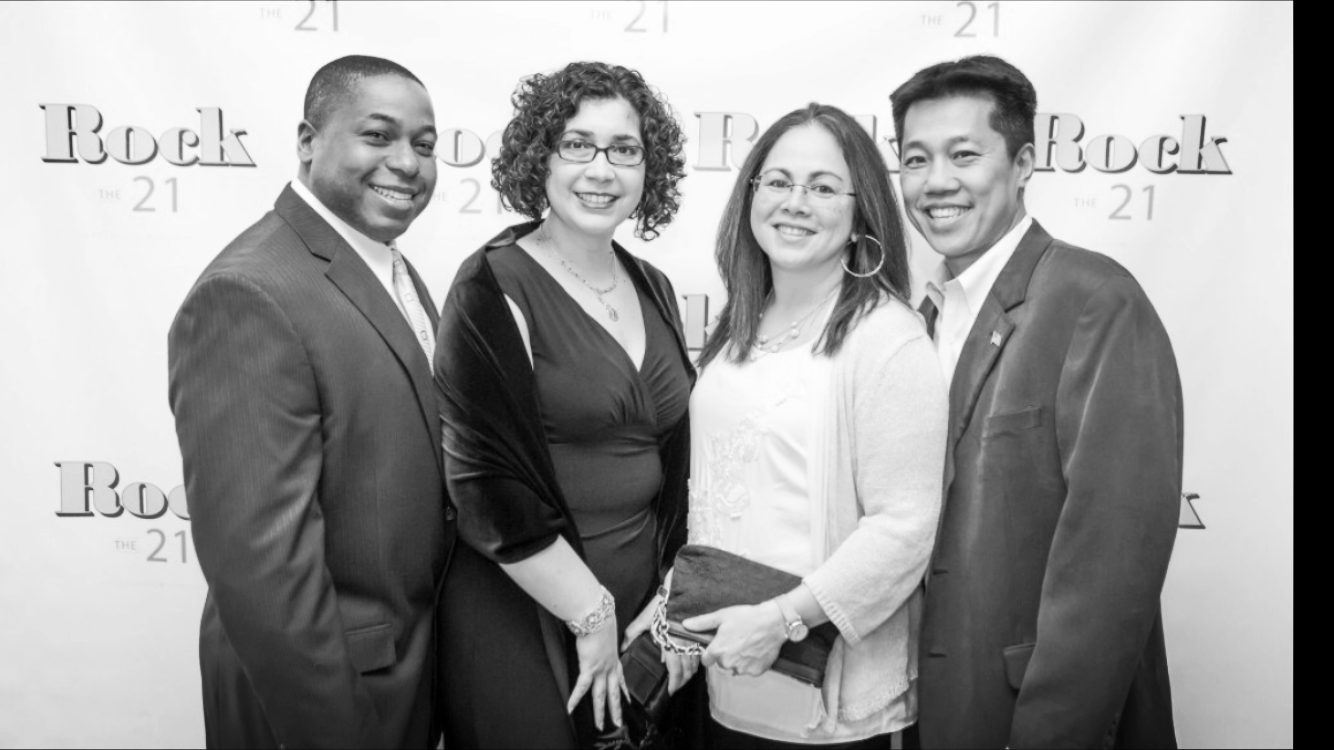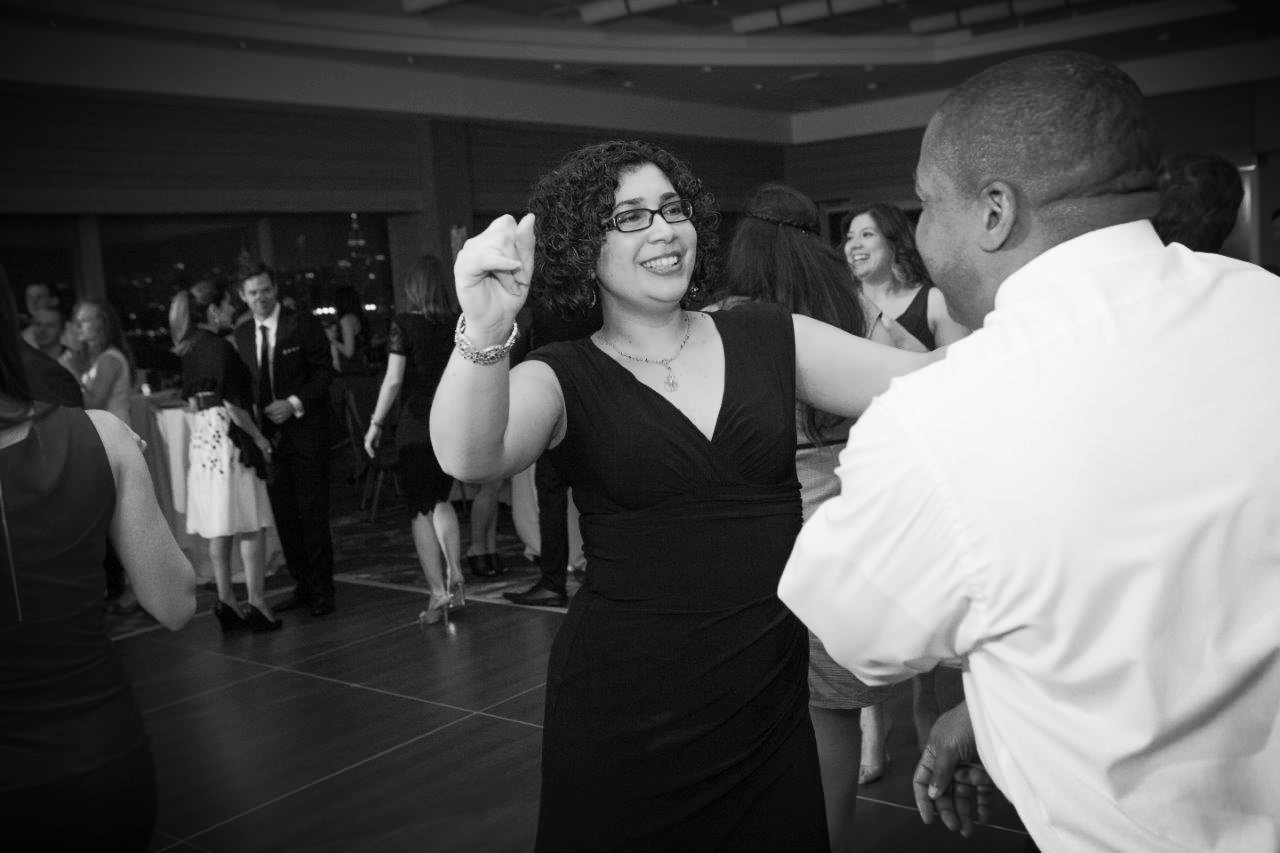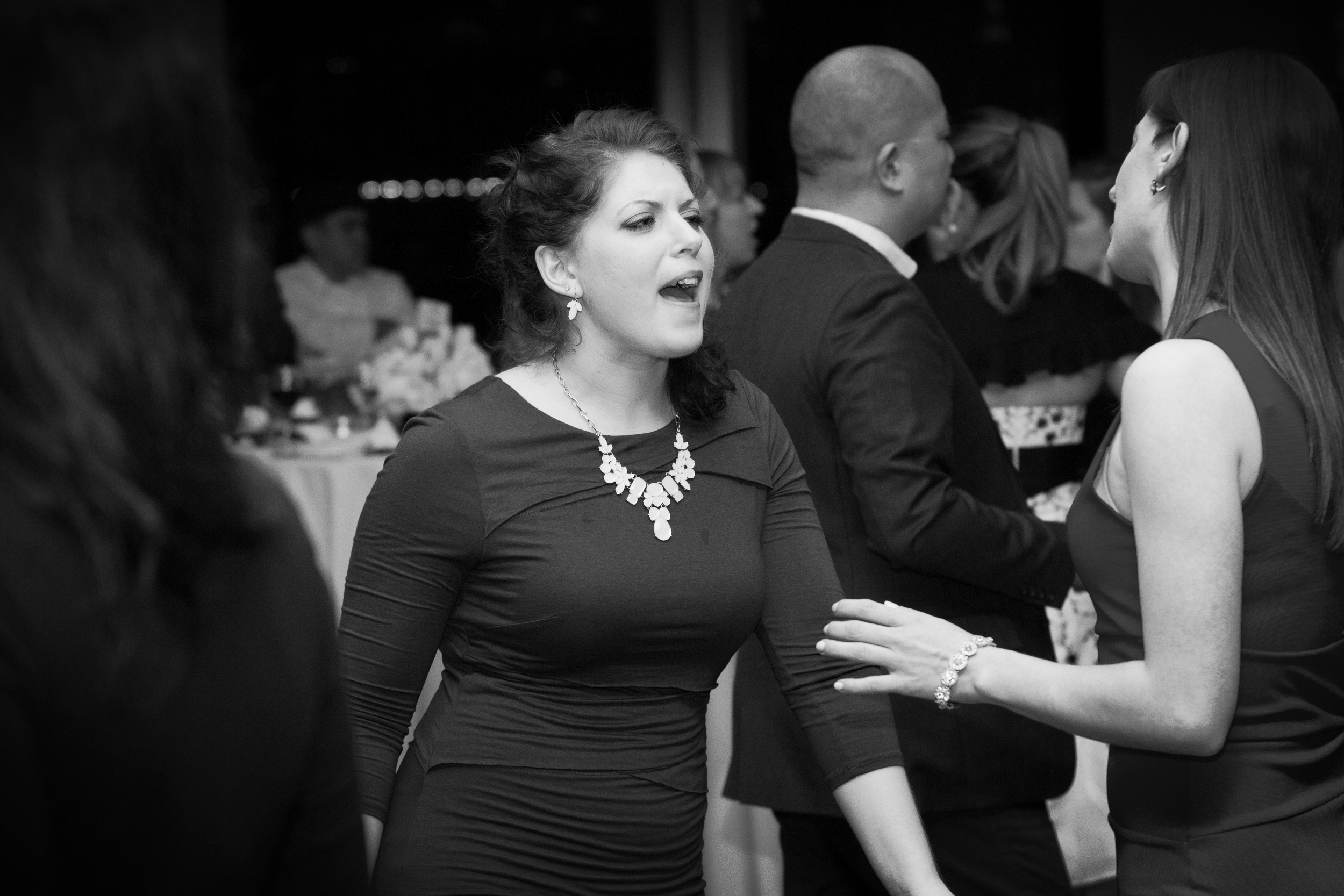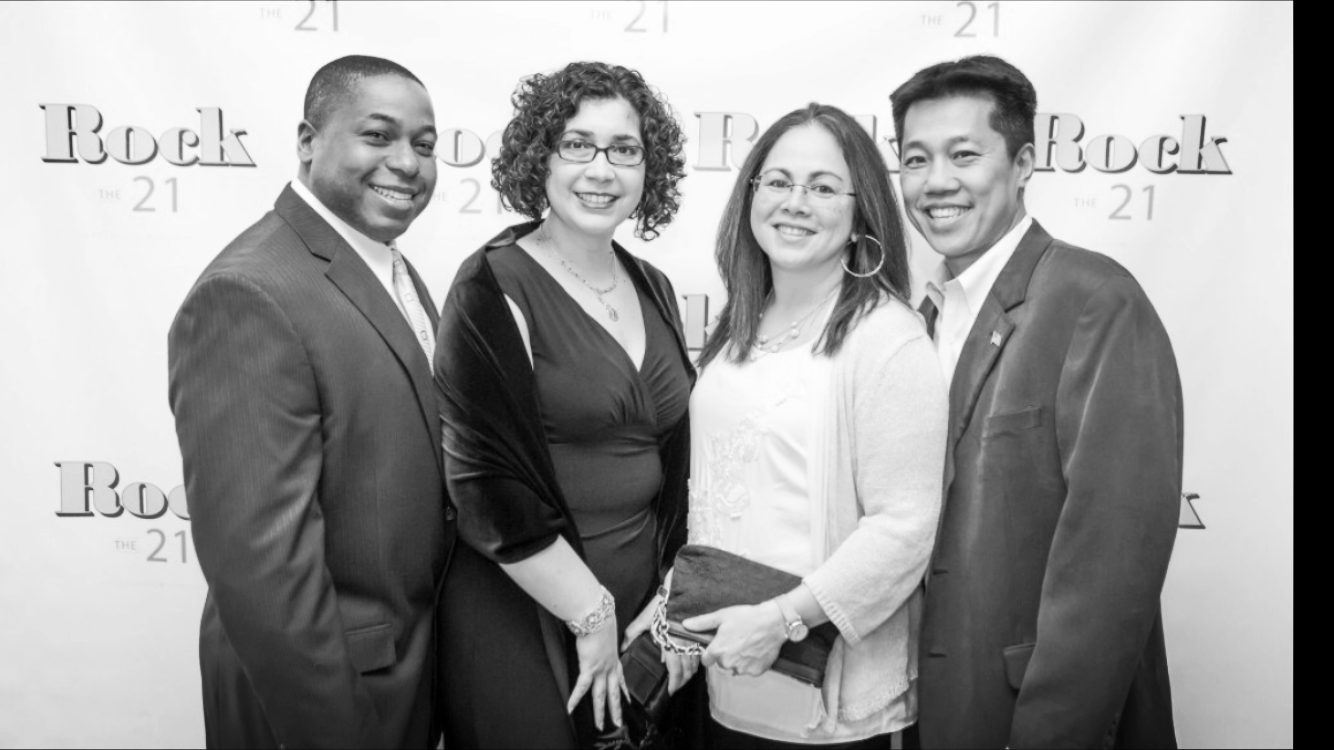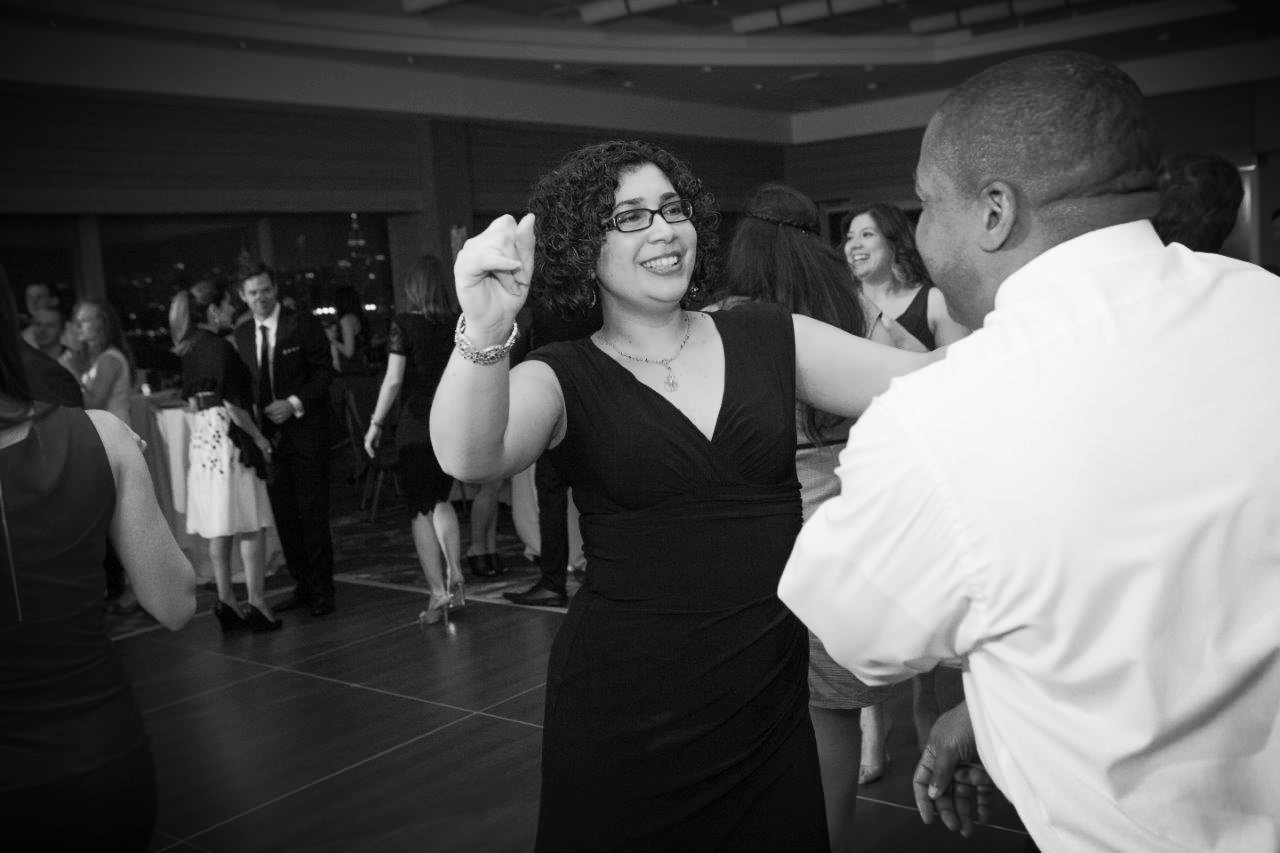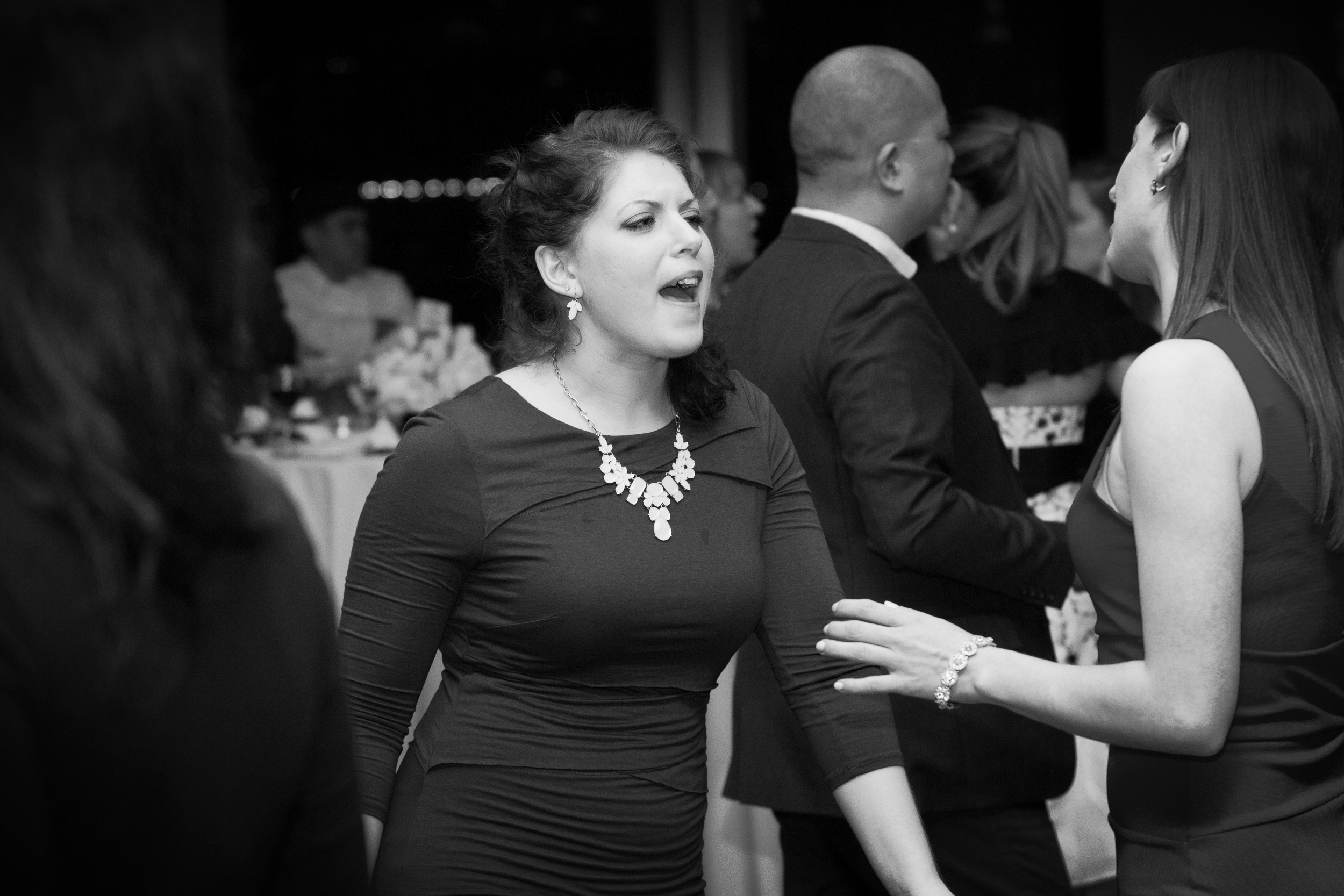 Please click image below to view the video from our 2015 event:
Rock the 21 Organizers Nominated as NJ Heroes
Ana High, Beth Freeman and Tara Stauber — the organizers of the World Down Syndrome Day Rock the 21 celebration — were nominated to be NJ Heroes. NJ Heroes is a private, non-partisan, non-pro t 501(c)(3) organization, founded by New Jersey's former first lady, Mary Pat Christie. NJ Heroes encourages, recognizes and supports the tireless efforts of unsung heroes that make the lives of New Jersey citizens better. Unlike many other non-pro t organizations, NJ Heroes does not directly serve a specific community need, but rather recognizes and celebrates the work done by individuals and non-pro t organizations in New Jersey. It is an honor to be nominated. For more information, please visit: www.newjerseyheroes.org